European Catering was established by Arnold and Carlo Huber in August 1991. The Huber brothers' passion for cooking was initially kindled in their homeland, Austria's rural Styrian region where their parents utilised home-grown produce from their organic backyard and farm to feed the family of six. Following their passion, they both completed their qualifications from Restaurant & Catering College then worked and managed several 5-star hotels and restaurants in Austria and Switzerland.
With their wealth of knowledge and passion for culinary art and fine dining, the talented brothers embarked on their journey to Sydney, Australia to where European Catering was born. A few short years after European Catering has quickly come to be recognised among Sydney's most acclaimed catering firms and awarded with Gold Licence Caterer and other industry accreditations. European Catering thrives on the endless creativity of the duo of gastronomic talents and the use of fresh and locally sourced produce that put forward natural flavours, full of tantalising surprises to the table.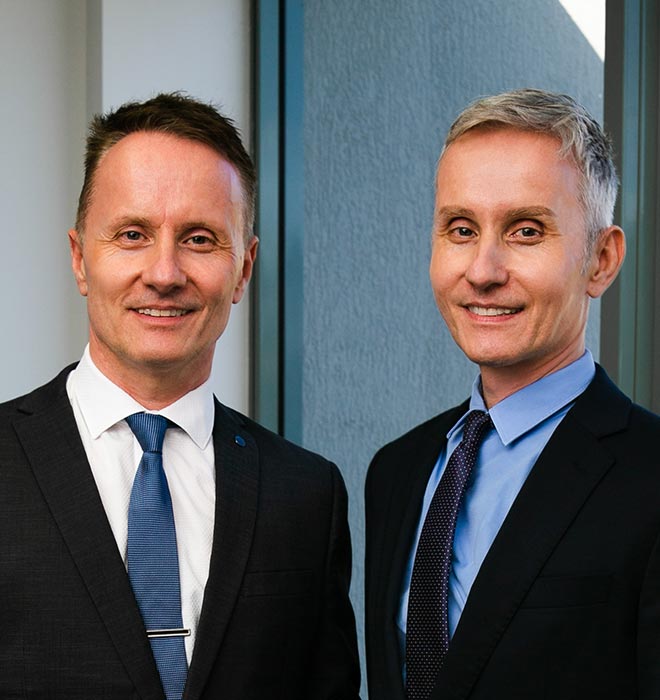 Our Chefs
Our kitchen is run by the extraordinarily talented Chef Michael Bakhet whose expertise specialises in fine dining. He was closely trained and mentored by one of Australia's most influential chefs, Neil Perry at Rockpool Bar & Grill and Spice Temple. Michael and his team of experienced and passionate chefs go above and beyond to ensure every dish is assembled with passion and creativity taking your palette on a sensory journey. Our talented team will work with you by honing into your individual needs and budget so that we can design the perfect menu and deliver a remarkable experience.
Events Team
From start to finish our experienced events team will guide you in the right direction to turn your imagination into reality. From the first initial phone consultation you will be guided and mentored by your assigned event coordinator who will make your planning a breeze and put your mind at ease. Your event will then be handed over to our highly trained 5-star service team who will execute it on the day. Our service team is headed by our most Senior Event Manager, Leo Bonello, who has some 30 years knowledge in the industry and has run our largest and most exciting and intricate events to date. You will have full confidence knowing that your event is in good hands that it will be a roaring success.