Our professionalism, experience and attention to detail is what sets us apart from other businesses. Our European Catering team have been bringing exceptionally smooth events to life for almost 30 years. From large and elaborate gala dinners, multi-day conferences, welcome reception cocktails & weddings right down to intimate boardroom meetings, family dinners and everything in between. We are firm believers in "where there is a will, there is a way". Our team have what it takes to create an incredible event for you.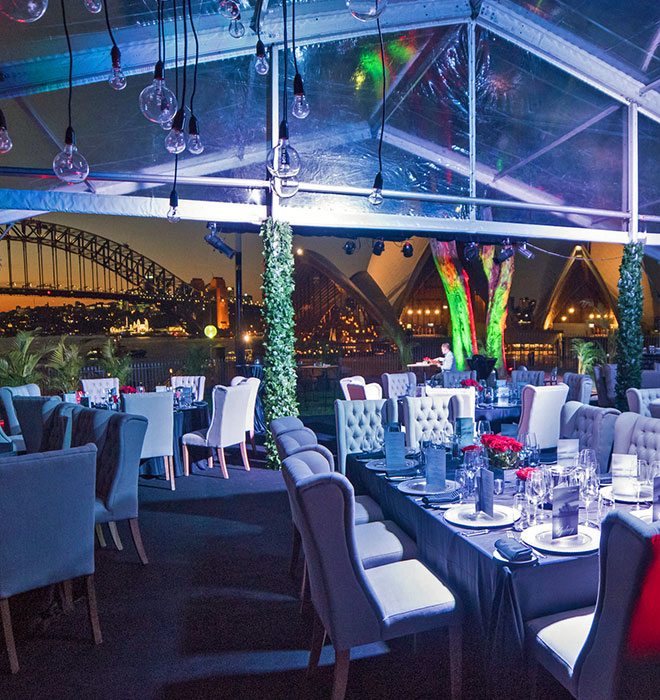 Events Team
Our event team is headed by our Office Manager, Director of Marketing & Major Events Petch Nittayaphant and is made up of 7 devoted event coordinators. Our unrivalled event management team organises and plans over 300 events per year across a multitude of event types. From the initial contact our team work side-by-side you to answer all queries you may have and ensure that everything is confirmed in advance. From there our onsite supervisors take over for the execution of the event. Our service team is led by our Senior Event Manager Leo Bonello. With his wealth of knowledge and 30 years' experience in the hospitality industry along with the support of a dedicated in-house team of passionate and motivated individuals, you can rest assured that we can turn your event into a stress-free and unforgettable experience for you and your guests.
Equipment
At European Catering we have built our reputation on nearly 30 years of excellence in catering and hospitality events. Besides food, we source a wide range of elegant equipment within Australia and around the world. This is from polished silverware, furniture to sparkling glassware & fine china. We not only have a fleet of refrigerated vehicles which allows us to travel long distances to regional NSW and are still able to put restaurant-quality fresh meals on your table, but we also have a facility to create an entire mobile kitchen where venue kitchen facilities are challenging. In other word we have everything on hand to accomplish your dream event (full planning, set-up and pull-down service) – talk about a one-stop planning service!