Exquisite restaurant
quality food
Recognised for our innovation, the finest produce and gold class service, we are proud of our progress to date in creating unforgettable events. We are committed to providing exquisite restaurant quality food wherever you need it. Whether it be an intimate gathering at home, a wedding, a cocktail soiree or a lavish sit down 3 course gala dinner, our team will work with you to ensure that your event runs smoothly and seamlessly from start to finish and to bring your vision to life.
Catering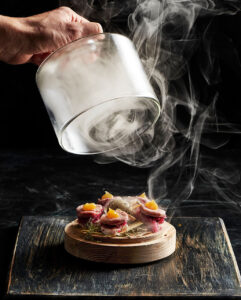 Events
For decades, here at European Catering we have continually demonstrated exceptional standards in providing bespoke food and services gaining the trust of many prominent venues right across Sydney. Please explore our list of some of the most sought-after spaces in town. Our experienced staff will guide you to the most suitable location to turn your imagination into reality whether you are after a one-of-a-kind historic venue, a contemporary space or just a simple blank canvas.
Events
Catering
We aim to provide the best quality dishes, utilising the freshest and most sustainable produce. We adapt our menu based on seasonality of produce to ensure that our quality is never jeopardised. However, should you request for out of season ingredients, this can be accommodated and will be reflected in our prices.
Catering